Let's Defend Your Future.
Together.
Defending your legal rights is our focus. Don't leave your future and the potential consequences of your charges to a less experienced criminal attorney. You deserve Ascent Law.
Aggressive. Respected. Thorough. 
Regardless of the criminal offences with which you have been charged, you need Utah Criminal Attorney with Ascent Law to defend your rights and obtain a favorable outcome.
Our experienced Utah criminal attorney defends those who are accused of felonies or misdemeanors such as
DUIs
Assault
Domestic violence
Rape
Burglary
Embezzlement
Property Crimes
Sex crimes
Drug crimes
Child Phonography
Theft
Cyber crimes
We do not handle murder cases and we rarely handle first-degree felonies.
We are here to make sure that your legal rights are protected throughout the judicial process. If you have been charged with a crime, serious consequences may include fines, imprisonment, mandatory treatment, and probation.
It is always advisable to hire a criminal defense lawyer that possessed the experience and knowledge in handling criminal cases. The criminal lawyers at Ascent Law have the experience to represent you and ensure a favorable outcome in your case.
Contacting Ascent Law right now is your best choice to find a competent and experienced criminal lawyer.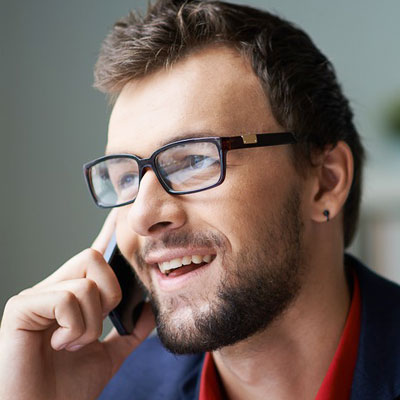 Kermit R.
I like these guys, they worked as a team to get my lawsuit resolved. As far as my divorce and child custody case, they know their stuff. I really wanted to settle quickly. It wasn't as fast as I wanted, but it got done and I am so much happier for it.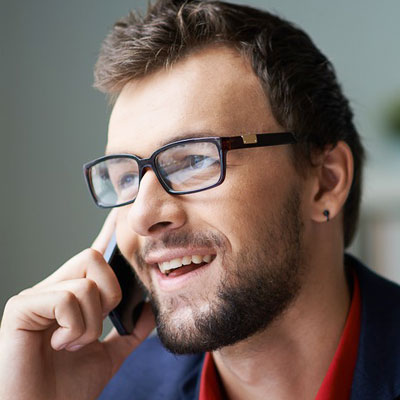 George H.
Mike Anderson and Greg Lyle have really helped me with a real estate quiet title action. These guys know real estate law. If you are in South Jordan – you should see them for real estate litigation.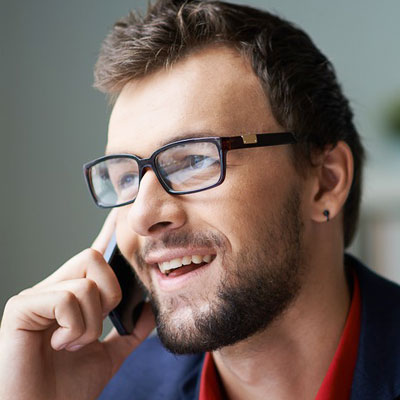 Tre G.
I want to thank you for assisting me through this difficult times of going through bankruptcy. I was at the hearing today. Mr. Weekes was there for me. I was scared, but he re-assured me. It went on smoothly. There was a time I became emotional, and started to sob quietly, and looked sad. I want to thank you again kindly.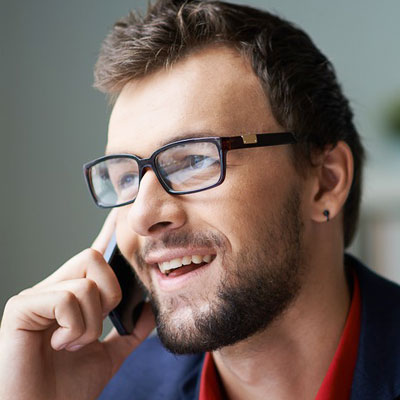 Adam J.
[Ascent] Law was professional, helpful, and easy to work with. They kept us informed on what was going on and helped us to make sure we understood what was being done and what was expected of us. We were glad we chose them!
Stephanie M.
Bankruptcy Client
[Russell Weekes] helped me through my bankruptcy I was so nervous about my situation they were so great in answering all my questions. I recommend them to anyone they are fast and a professional team who care about there clients and what they are going through.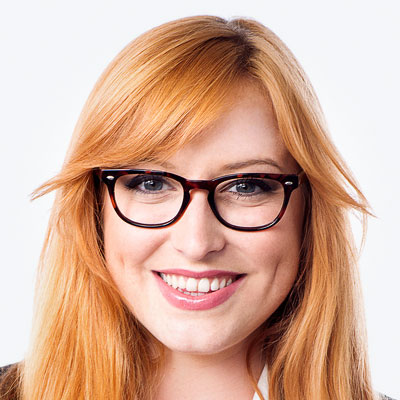 J.C.
Bankruptcy Client
Russell and his team made my situation nothing short of amazing for the situation I was in.  All of my questions were always answered and I never was made to feel as if I was dumb to have gotten in the financial situation that I did. I have already referred a friend and would refer any family and friends to him and his team.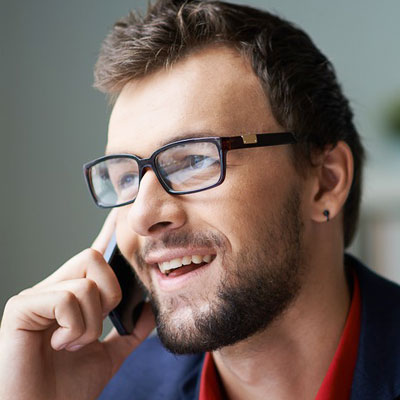 Dan D.
Client
I had a great experience. The people were friendly and helpful. They went above and beyond to help me.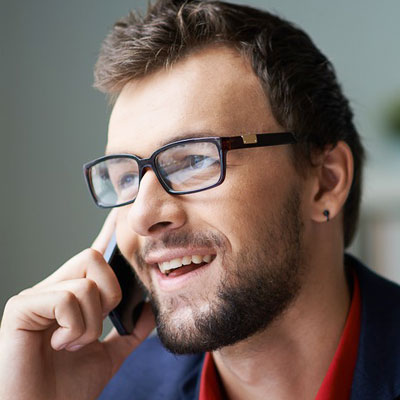 Tommy B.
Client
Great service. I appreciate their kindness and making me feel at ease.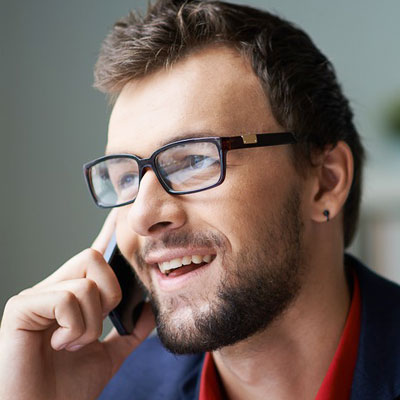 R J
Client
I highly recommend [Russell Weekes]. Filing Bankruptcy isn't fun for anyone, and these guys were there for me every step of the way. I always got quick responses, they answered every question and put me at ease. I am extremely happy I chose them!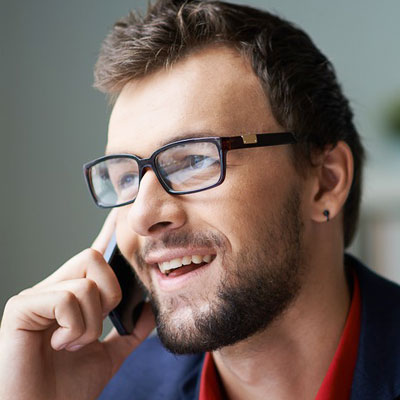 Tim F.
Bankruptcy Client
Everybody should go to [Ascent} should they have any bankruptcy matters at hand. They're 100% legit, intelligent and friendly. They will do whatever it takes to see that your case is successfully discharged! They stay on top of it 100% of the way even if you get too caught up with lifes hurdles, they're behind the scenes still steady at work for YOU!! (Their 1st priority). I fully recommend and support [Ascent] Law!!!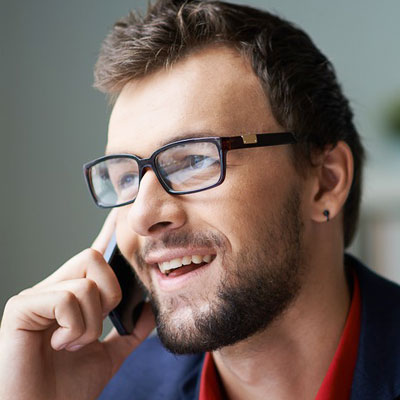 Aaron F.
Bankruptcy Client
I'm filing for bankruptcy right now and they have been great so far answering my questions and everything.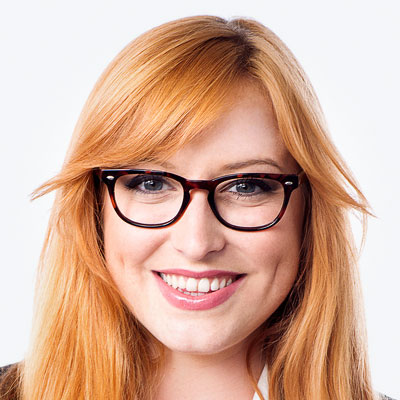 M J
Client
[Ascent] Law helped me out during a tough time. They took care of everything and were super friendly.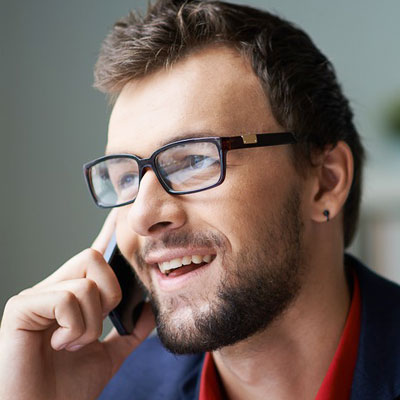 Aaron M.
Bankruptcy Client
If you've gotta go through the mess of financial bankruptcy, these guys are the best. My attorney as well as all of the paralegals and staff made going through hell much easier than I could have ever asked. Any questions I had they responded to immediately. They were always timely and gave me great legal advise. They aren't the cheapest option, but the payment plans provided were unbeatable.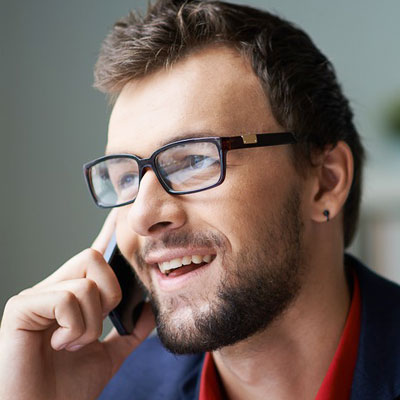 Justin T.
Client
Great service. They answered all of my questions and made me free comfortable. The staff and attorneys are knowledgeable.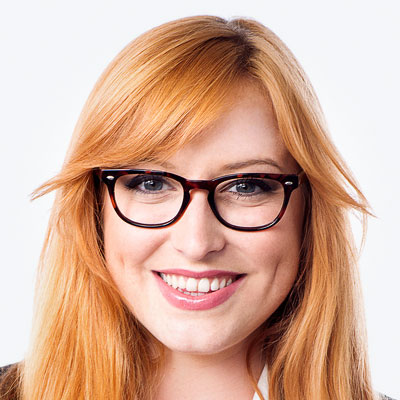 The Perrys
Estate Planning Clients
Wonderful Attorney in Michael Anderson. Just what we were looking for in a Family Trust. Very knowledgeable, trustworthy, dependable, smart and kind. Recommend him or this law firm to everyone.
A Satisfied Client
My experience was unlike all of the stories one hears of attorneys. Mike and his team were absolutely spot on with their communication, follow-up, understanding and ultimately the results. They were aware of my budget and worked hard to keep me there.
I am truly appreciative of there complete caring and handling of my situation.
The difference between a felony from a misdemeanor is the severity of the crime and the potential sentence. Utah code outlines the differences between felonies, and misdemeanors. Felonies are more serious crimes. In some cases like theft, the difference is determined by the value of the property allegedly stolen. For example, property that is worth $10,000 or less is considered a misdemeanor while property stolen over $10,000 is a felony.
After an arrest the criminal process will follow a general outline. You will first be given a preliminary hearing date and time. This hearing determines whether probable cause exists for the charges. Thereafter, you will be arraigned and a plea will be entered. After arraignment there may be motion hearings, pre-trial conference, negotiations, and eventually a trial.
We have seen quite a few defendants who tell us they are innocent, but have incriminated themselves with law enforcement. The most common error to is try to cooperate with law enforcement without the assistance of an experienced Utah criminal attorney. You never want to speak with police alone, if there is any chance you could be in trouble. If you are questioned by police, you should call an experienced attorney and get advice prior to the interview.