Leverage our experience and expertise to start a business on a solid foundation. We can help you ensure your new business gets started on the a solid foundation.
Start a Business Attorney
Start a business off on the right footing with the correct entity type, the right jurisdiction, and with the right tax framework. Ascent Law has experienced business attorneys that have extensive legal experience to help you navigate the myriad options available to get you started with the right business structure.
Different business activities demand different business and tax structures  to accommodate you complex legal and tax landscape. The number of owners, whether you anticipate raising capital, owning real estate, projected revenue, future public offers all influence the business structure that is ideal.
We handle all types of business structures–such as LLC and Corporations–in every jurisdiction in the United States. We can help you determine which jurisdiction is best for your business factoring the jurisdiction's legal framework, privacy for owners, and costs.
We offer business formation packages at affordable fixed prices. Our packages to start your business include everything you need to get your business off the ground. We will register the business, draft the owners/management agreement, obtain tax accounts and include everything in an organizational binder.
Which Business 

sTructure?
Let Our Experienced Business Attorneys help you determine which business strucutre is best.
Corporations separate the assets, liabilities, and debts of the entity from its owners called shareholders. Corporations require corporate formalities such as a board of directors, shareholder meetings, and minutes to maintain the shareholder's protection from business liabilities. Corporations may be taxed either as pass-through entities (by making a S election) or at the corporate level (C Corp). Corporations are advantageous if the business plans to make public offerings or raise capital.
The most basic tax structure is the Sole-proprietorship. Sole-proprietorships are appropriate if there is only one owner and simplicity is the main goal. Sole-proprietorships don't offer any asset protection for the owner, however. This is the default structure when a person engages in business activities in his or her own name (or with a DBA). Business expenses are reported on the owner's tax return on Schedule C.
Limited Liability Company
Blending the extremes of the Corporation and the simplicity of the Sole-proprietorship is the Limited Liability Companies (LLC). LLCs dispense with the formalities of the Corporation such as required meetings and minutes, but still offer asset protection for the owners. In fact, LLCs in many jurisdictions offer more asset protection for owners (called members) than Corporations. LLCs may be taxed as Sole-proprietorships (if single member), partnerships, or they can file to be taxed as a Corporation and make an S-election with the IRS.
Business Formation Services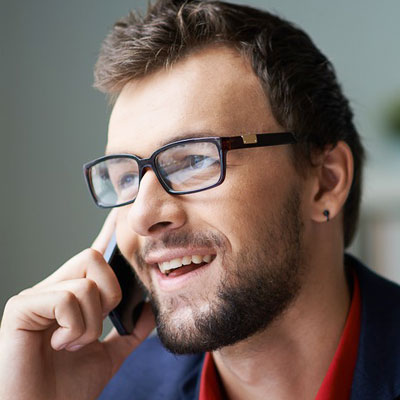 Kermit R.
I like these guys, they worked as a team to get my lawsuit resolved. As far as my divorce and child custody case, they know their stuff. I really wanted to settle quickly. It wasn't as fast as I wanted, but it got done and I am so much happier for it.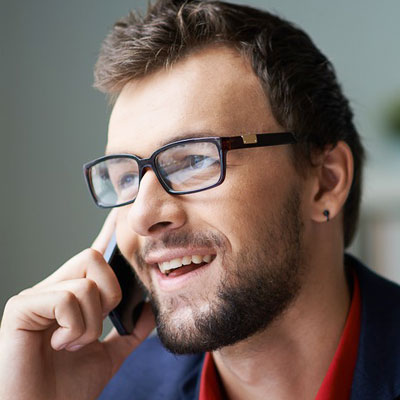 George H.
Mike Anderson and Greg Lyle have really helped me with a real estate quiet title action. These guys know real estate law. If you are in South Jordan – you should see them for real estate litigation.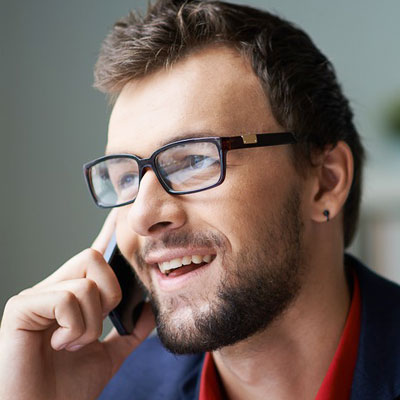 Tre G.
I want to thank you for assisting me through this difficult times of going through bankruptcy. I was at the hearing today. Mr. Weekes was there for me. I was scared, but he re-assured me. It went on smoothly. There was a time I became emotional, and started to sob quietly, and looked sad. I want to thank you again kindly.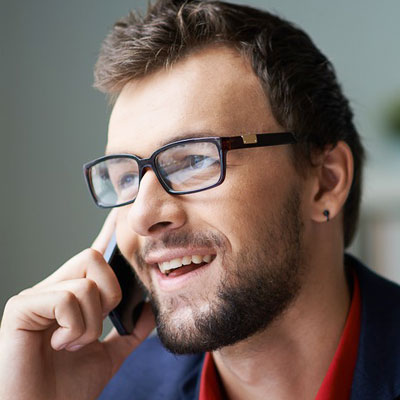 Adam J.
[Ascent] Law was professional, helpful, and easy to work with. They kept us informed on what was going on and helped us to make sure we understood what was being done and what was expected of us. We were glad we chose them!
Stephanie M.
Bankruptcy Client
[Russell Weekes] helped me through my bankruptcy I was so nervous about my situation they were so great in answering all my questions. I recommend them to anyone they are fast and a professional team who care about there clients and what they are going through.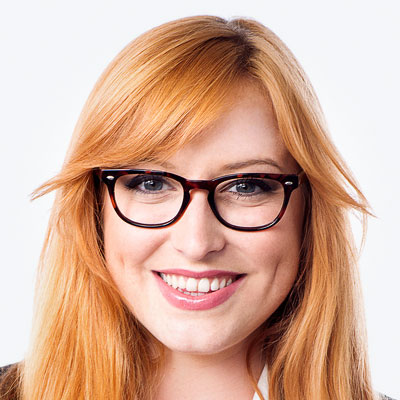 J.C.
Bankruptcy Client
Russell and his team made my situation nothing short of amazing for the situation I was in.  All of my questions were always answered and I never was made to feel as if I was dumb to have gotten in the financial situation that I did. I have already referred a friend and would refer any family and friends to him and his team.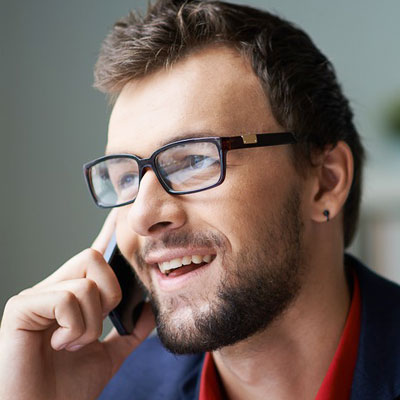 Dan D.
Client
I had a great experience. The people were friendly and helpful. They went above and beyond to help me.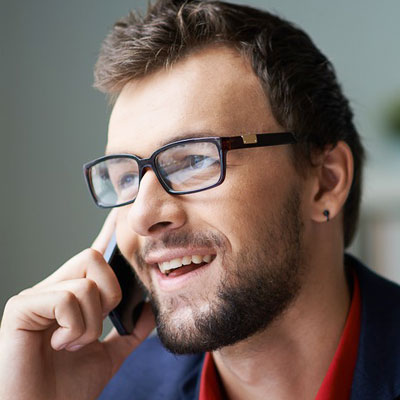 Tommy B.
Client
Great service. I appreciate their kindness and making me feel at ease.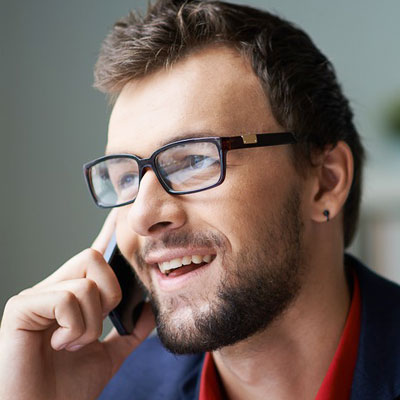 R J
Client
I highly recommend [Russell Weekes]. Filing Bankruptcy isn't fun for anyone, and these guys were there for me every step of the way. I always got quick responses, they answered every question and put me at ease. I am extremely happy I chose them!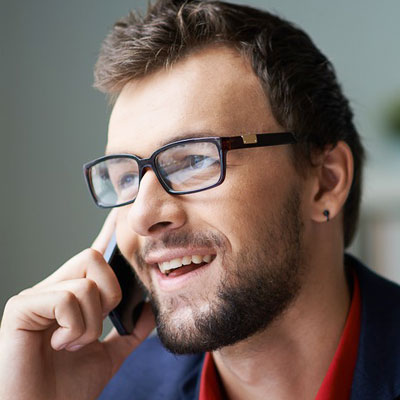 Tim F.
Bankruptcy Client
Everybody should go to [Ascent} should they have any bankruptcy matters at hand. They're 100% legit, intelligent and friendly. They will do whatever it takes to see that your case is successfully discharged! They stay on top of it 100% of the way even if you get too caught up with lifes hurdles, they're behind the scenes still steady at work for YOU!! (Their 1st priority). I fully recommend and support [Ascent] Law!!!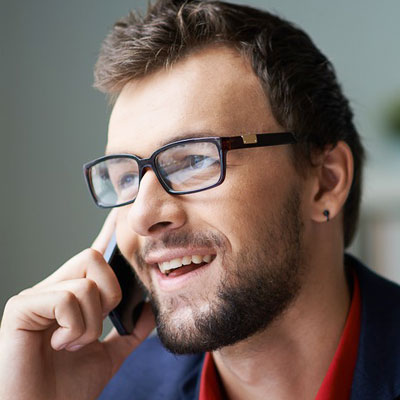 Aaron F.
Bankruptcy Client
I'm filing for bankruptcy right now and they have been great so far answering my questions and everything.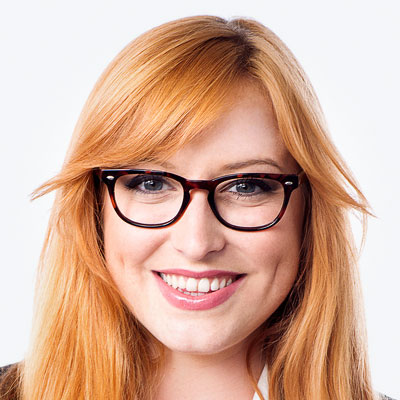 M J
Client
[Ascent] Law helped me out during a tough time. They took care of everything and were super friendly.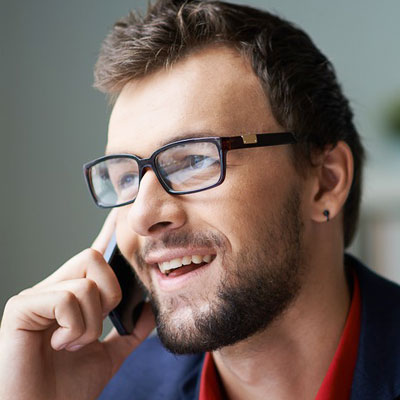 Aaron M.
Bankruptcy Client
If you've gotta go through the mess of financial bankruptcy, these guys are the best. My attorney as well as all of the paralegals and staff made going through hell much easier than I could have ever asked. Any questions I had they responded to immediately. They were always timely and gave me great legal advise. They aren't the cheapest option, but the payment plans provided were unbeatable.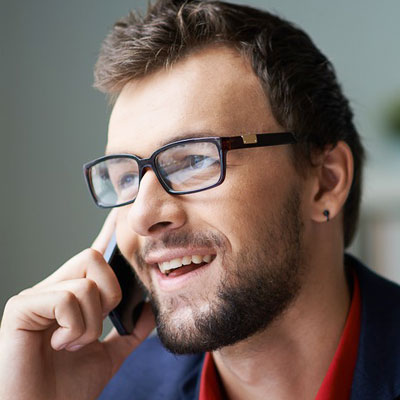 Justin T.
Client
Great service. They answered all of my questions and made me free comfortable. The staff and attorneys are knowledgeable.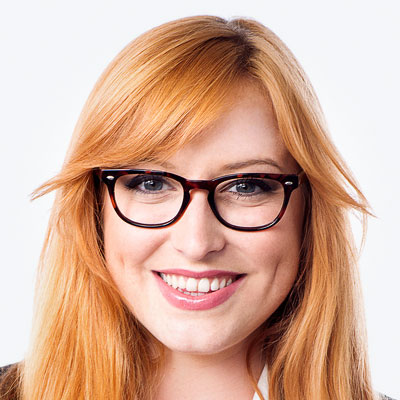 The Perrys
Estate Planning Clients
Wonderful Attorney in Michael Anderson. Just what we were looking for in a Family Trust. Very knowledgeable, trustworthy, dependable, smart and kind. Recommend him or this law firm to everyone.
A Satisfied Client
My experience was unlike all of the stories one hears of attorneys. Mike and his team were absolutely spot on with their communication, follow-up, understanding and ultimately the results. They were aware of my budget and worked hard to keep me there.
I am truly appreciative of there complete caring and handling of my situation.
Are you Ready To Start A Business In Any State?
Start YOur Business Today
We have 25 years of legal experience to help you favorably resolve your legal issue: