People who want a lot of Bull go to a Butcher. People who want results navigating a complex legal field go to a Lawyer that they can trust.
That's where Utah attorney Michael Anderson comes in. Mr. Anderson is an experienced lawyer in the Salt Lake area focusing on the needs of the Average Joe wanting a better life for himself and his family. Mr. Anderson is the lawyer you can trust.
Practice
Michael has focused his practice on estate planning, wills, trusts, Real Estate, and Business Law. I love the thrill of helping clients secure their future, leaving a real legacy to their children. Unfortunately when problems arise with families. He also practices Family Law, with a focus on keeping relationships between the soon to be Ex's civil for the benefit of their children and allowing both to walk away quickly with their heads held high.
Before you worry too much about losing everything that you have worked for, before you permit yourself to be bullied by your soon to be ex, before you shed one more tear in silence, call me. Michael the Lawyer you can trust.
Personal
Michael grew up in Utah and he loves it here. Michael is a father to four, a Husband to one, and an entrepreneur. He understand the feelings of joy each of those roles bring, and the understand the feeling of disappointment, fear, and regret when things go wrong. Michael attended the University of Utah where he received a B.A. degree in 2010 and a J.D. in 2014.
...People who want a lot of Bull go to a Butcher. People who want results navigating a complex legal field go to a Lawyer that they can trust.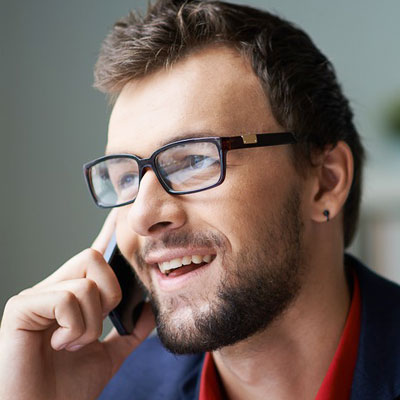 Kermit R.
I like these guys, they worked as a team to get my lawsuit resolved. As far as my divorce and child custody case, they know their stuff. I really wanted to settle quickly. It wasn't as fast as I wanted, but it got done and I am so much happier for it.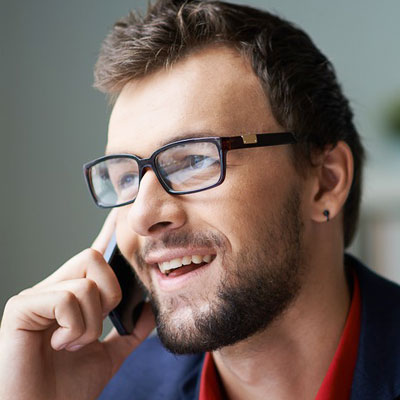 George H.
Mike Anderson and Greg Lyle have really helped me with a real estate quiet title action. These guys know real estate law. If you are in South Jordan – you should see them for real estate litigation.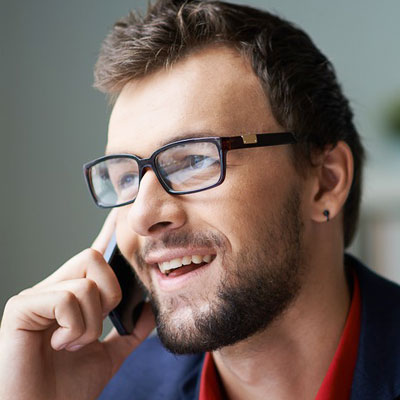 Tre G.
I want to thank you for assisting me through this difficult times of going through bankruptcy. I was at the hearing today. Mr. Weekes was there for me. I was scared, but he re-assured me. It went on smoothly. There was a time I became emotional, and started to sob quietly, and looked sad. I want to thank you again kindly.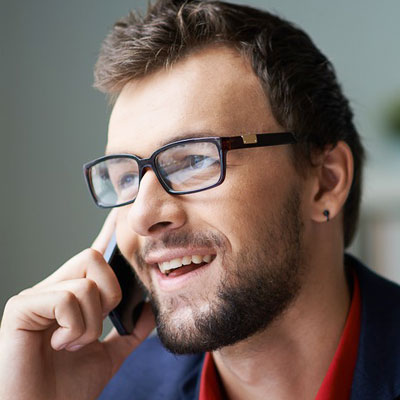 Adam J.
[Ascent] Law was professional, helpful, and easy to work with. They kept us informed on what was going on and helped us to make sure we understood what was being done and what was expected of us. We were glad we chose them!
Stephanie M.
Bankruptcy Client
[Russell Weekes] helped me through my bankruptcy I was so nervous about my situation they were so great in answering all my questions. I recommend them to anyone they are fast and a professional team who care about there clients and what they are going through.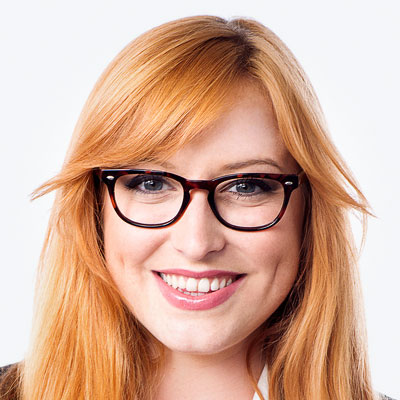 J.C.
Bankruptcy Client
Russell and his team made my situation nothing short of amazing for the situation I was in.  All of my questions were always answered and I never was made to feel as if I was dumb to have gotten in the financial situation that I did. I have already referred a friend and would refer any family and friends to him and his team.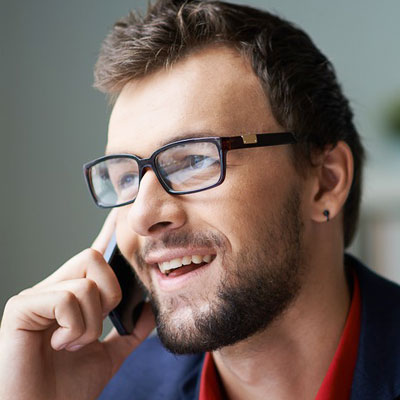 Dan D.
Client
I had a great experience. The people were friendly and helpful. They went above and beyond to help me.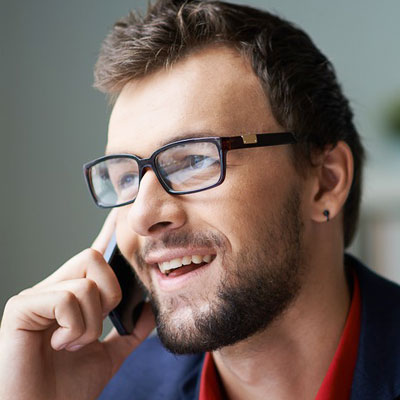 Tommy B.
Client
Great service. I appreciate their kindness and making me feel at ease.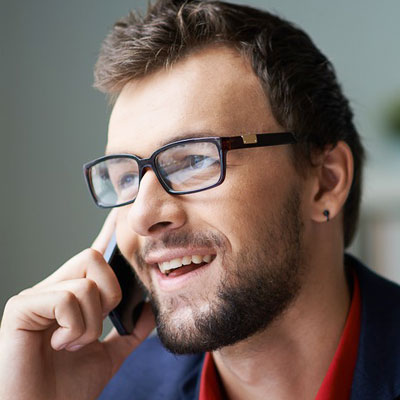 R J
Client
I highly recommend [Russell Weekes]. Filing Bankruptcy isn't fun for anyone, and these guys were there for me every step of the way. I always got quick responses, they answered every question and put me at ease. I am extremely happy I chose them!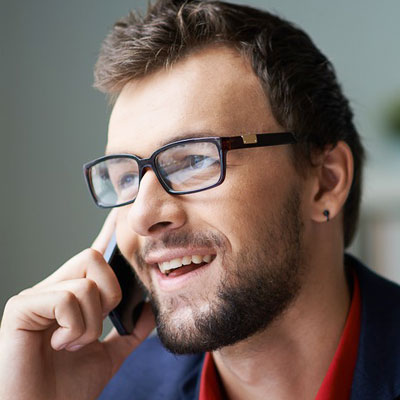 Tim F.
Bankruptcy Client
Everybody should go to [Ascent} should they have any bankruptcy matters at hand. They're 100% legit, intelligent and friendly. They will do whatever it takes to see that your case is successfully discharged! They stay on top of it 100% of the way even if you get too caught up with lifes hurdles, they're behind the scenes still steady at work for YOU!! (Their 1st priority). I fully recommend and support [Ascent] Law!!!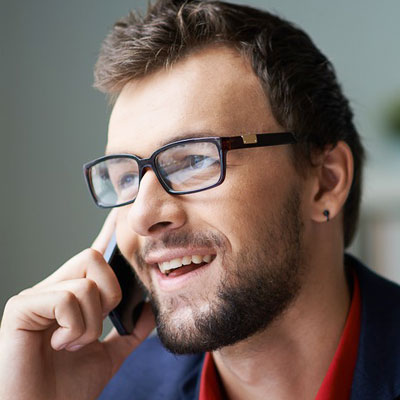 Aaron F.
Bankruptcy Client
I'm filing for bankruptcy right now and they have been great so far answering my questions and everything.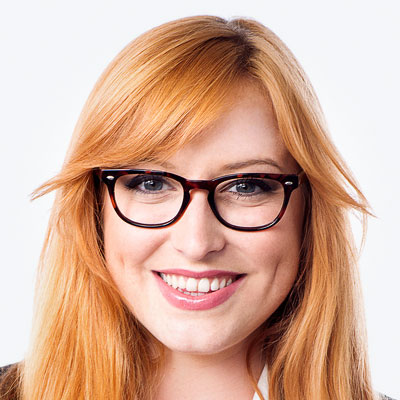 M J
Client
[Ascent] Law helped me out during a tough time. They took care of everything and were super friendly.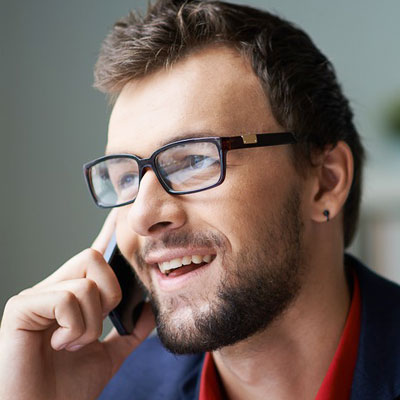 Aaron M.
Bankruptcy Client
If you've gotta go through the mess of financial bankruptcy, these guys are the best. My attorney as well as all of the paralegals and staff made going through hell much easier than I could have ever asked. Any questions I had they responded to immediately. They were always timely and gave me great legal advise. They aren't the cheapest option, but the payment plans provided were unbeatable.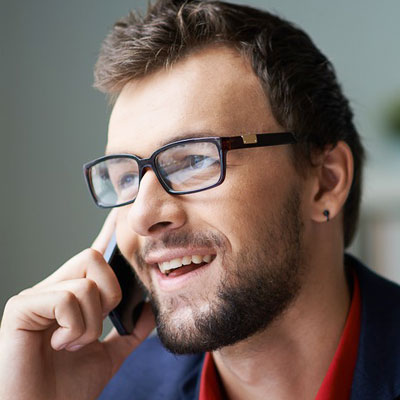 Justin T.
Client
Great service. They answered all of my questions and made me free comfortable. The staff and attorneys are knowledgeable.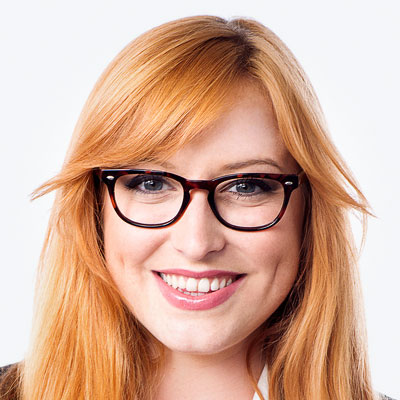 The Perrys
Estate Planning Clients
Wonderful Attorney in Michael Anderson. Just what we were looking for in a Family Trust. Very knowledgeable, trustworthy, dependable, smart and kind. Recommend him or this law firm to everyone.
A Satisfied Client
My experience was unlike all of the stories one hears of attorneys. Mike and his team were absolutely spot on with their communication, follow-up, understanding and ultimately the results. They were aware of my budget and worked hard to keep me there.
I am truly appreciative of there complete caring and handling of my situation.